Everything you need to securely process
credit cards online
Easily and securely accept and process all credit cards
We offer a secure e-commerce solution that enables you to easily and securely accept and process all credit cards – Visa, MasterCard, Discover Network, American Express – from your website. Secure real-time transaction processing and advanced risk management tools protect your online business from fraud. And because merchants have a direct connection to our powerful and reliable processing network, you can eliminate the costs and complexities of dealing with a third-party gateway provider.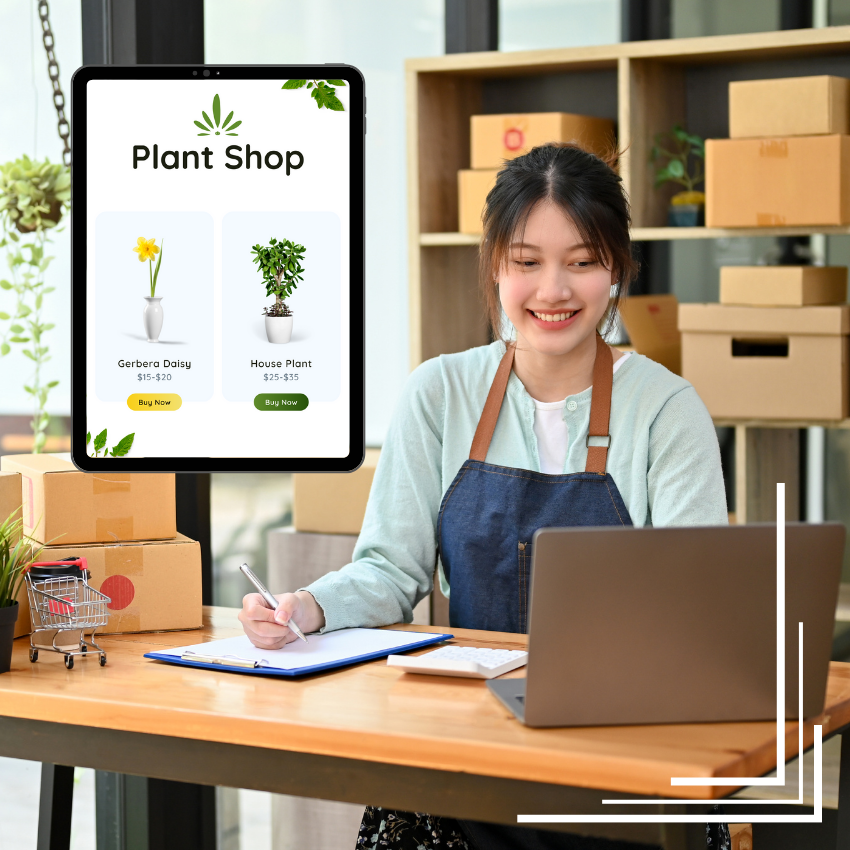 Flexible integration methods are matched to your e-commerce environment

Advanced security and risk management tools protect your business and cardholder data

End-to-end connectivity to the network eliminates third-party gateway costs
Supports a number of flexible integration options to meet the unique needs of your business.
Integrate 'buy button' functionality easily and affordably with your shopping cart to securely process e-commerce transactions.
Supports both hosted and XML direct integration methods. Our flexible application programming interface (API) is compatible with most leading shopping cart providers and carries no development or certification fees.
Compatible with a variety of shopping carts. Process recurring payments for subscription-based services or other products for which you bill your customers weekly, monthly, or quarterly.
Provide instant email notification when sales occur. Transaction details can even be exported to your customer database for inventory purposes, sales analysis, or order tracking.
Supports a virtual terminal portal for entry of mail order/telephone order transactions and manual adjustments.
Free integration support, compliance assistance, and a comprehensive certification process ensure your site is up and running quickly.
Direct connection to the processing network eliminates third-party gateway fees.
Real-time processing helps customers complete the checkout process in seconds.
Protects your business and your customers' data with advanced encryption technology, security features, and fraud detection resources.
Complies with the Payment Card Industry's Data Security Standards (PCI DSS) for the transmission, processing, and storage of credit card data.
Supports card security codes to confirm each buyer has physical possession of a card when conducting a transaction.
Supports Verified by Visa and MasterCard SecureCode fraud protection plugins that protect your business from losses due to chargebacks.
Blocks orders from fraudsters and hackers attempting to harm your business so that you can ensure that only valid orders are being processed.
Cardholder Information Management and Billing (CIMB) feature allows you to securely build and maintain a "card on file" database of returning or frequent customers' card information. CIMB provides "tokens" representing card information that can subsequently be used to initiate transactions and maintain your customer's payment details, all without having to store sensitive cardholder information in your systems or on your premises.
Find out how Divvia can accelerate your business operations while saving you time and money