Accept Payments On Your Smartphone Or iPad
A secure mobile solution and full-service payment provider
Now you can accept payments without boundaries and add incremental value with mobile POS acceptance, while leveraging all the benefits of Converge's leading payment gateway, including extensive reporting and the flexibility to adapt your payment solution as your business grows. Converge's mobile POS system is a secure, complete payment solution that transforms mobile devices into terminals, allowing you to accept payments quickly and securely anywhere, at any time without a major investment of money or effort.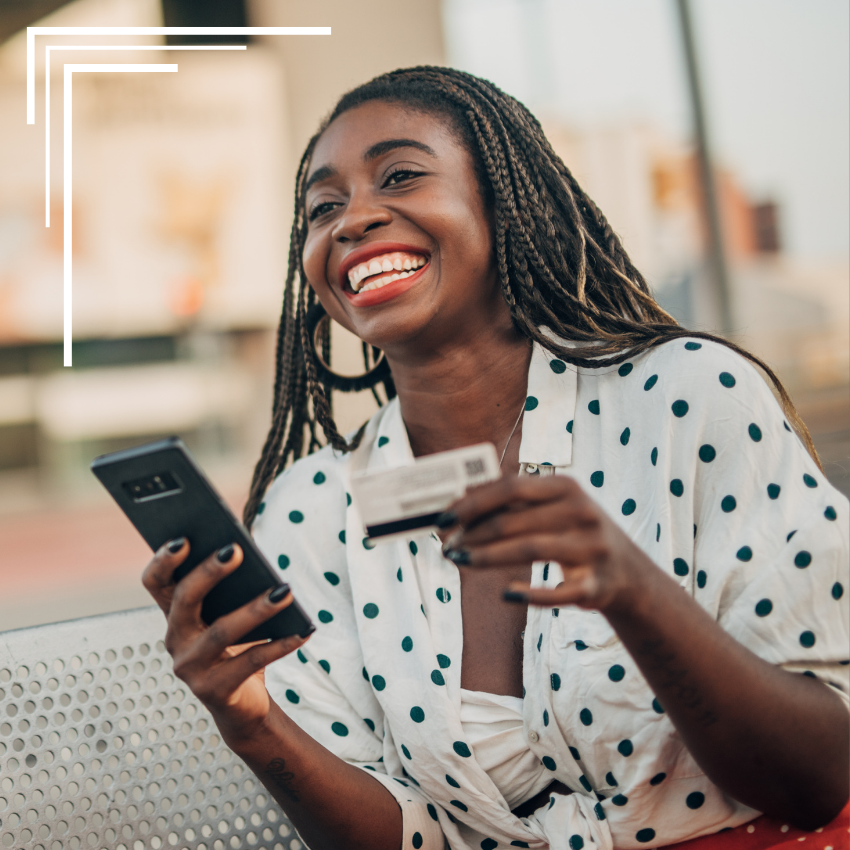 Works with multiple mobile devices to provide freedom of choice regardless of the wireless provider.

Supports anytime-anywhere processing for mobile environments including card-present and card-not-present.

Accommodates an unlimited number of mobile devices to support businesses of all sizes.
Converge mobile payments leverage a secure, hosted environment with quick upgrades and end-to-end connectivity while eliminating the cost. Plus, Converge is focused, stable, trusted in the marketplace backed by 20 years of experience in the industry, and is supported by five key elements:
Security – Encrypt card data at the time of swipe through Magtek iDynamo and BulleT card readers. All payment information is immediately sent and stored in a secure, hosted environment to ensure security. This provides added protection for you and your customers.
Connectivity – Works with an array of mobile device types, regardless of carrier, to ensure freedom of choice. A selection of flexible card readers supports card-swiped transactions through all supported mobile products.
Flexibility – Supports anytime-anywhere processing for mobile environments. These include card-swiped or key-entered transactions and are scalable to support an unlimited number of mobile devices.
Visibility – Delivers more than just a mobile solution by providing a full service, trusted, and secure hosted payment gateway, which includes detailed reports for up to 12 months of transaction activity.
Simplicity – It's efficient and cost-effective, allowing you to utilize existing hardware, technical infrastructures, and communication providers to enable mobile commerce and accept most card payments.
With Converge you can utilize existing hardware, technical infrastructures, and communications providers to enable mobile commerce and accept most card payments. It supports Sale and Authorization Only transactions and works with most Apple® and Google® smartphone devices. The quick and easy setup and configuration process includes downloading the Converge Mobile App from the relevant App Store and entering account configuration credentials which are provided by Converge. Once your Smartphone is configured, you can accept key-entered transactions. Swiped transactions can be accepted with the addition of a card reader. Converge supports multiple readers for multiple form factors.
MagTek Card Readers for Swiped Transactions
iDynamo
Supported devices: iPad, iPhone, Android phones BulleT (Bluetooth)
All mobile devices operating on Google Android version 2.2 or higher
Protects your business and your customers' data with advanced encryption technology, security features, and fraud detection resources.
Complies with the Payment Card Industry's Data Security Standards (PCI DSS) for the transmission, processing, and storage of credit card data.
Supports card security codes to confirm each buyer has physical possession of a card when conducting a transaction.
Supports Verified by Visa and MasterCard SecureCode fraud protection plugins that protect your business from losses due to chargebacks.
Blocks orders from fraudsters and hackers attempting to harm your business so that you can ensure that only valid orders are being processed.
The Cardholder Information Management and Billing (CIMB) feature allows you to securely build and maintain a "card on file" database of returning or frequent customer card information. CIMB provides "tokens" representing card information that can subsequently be used to initiate transactions and maintain your customer's payment details, all without having to store sensitive cardholder information in your systems or on your premises.
Find out how Divvia can accelerate your business operations while saving you time and money