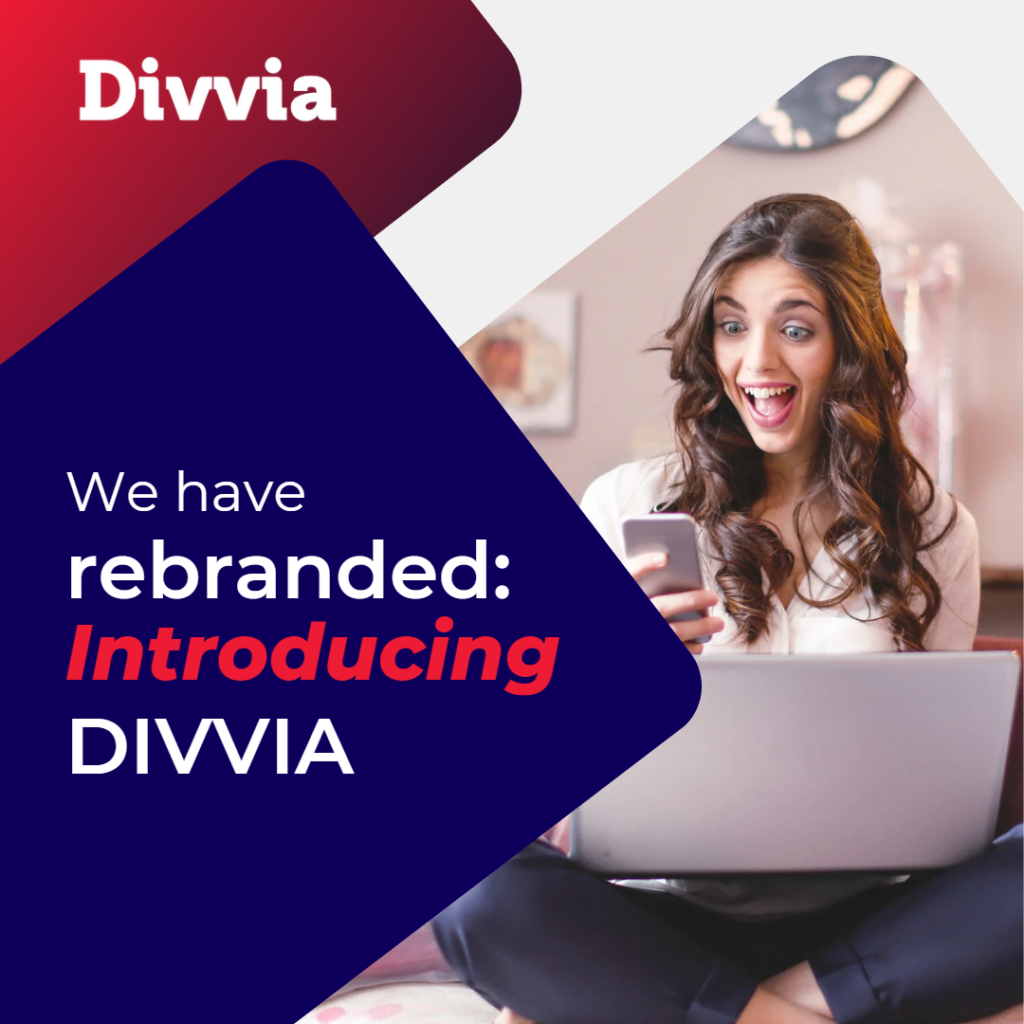 Exciting news! We are thrilled to announce that Canadian POS has undergone a significant brand refresh. From now on, we will be known as Divvia! This transformation marks a new chapter in our journey to provide both inclusive and innovative payment solutions for business owners across Canada.
Canada, of course, is a wonderful nation comprised of many different people. Our country's two national languages, English and French, signify the type of diversity that Canada is often heralded for. With that in mind, a top objective behind renaming Canadian POS to Divvia was to create a brand that reflects our commitment to serving both English and French-speaking communities. With this neutral and inclusive name, we are both delighted and excited about the many possibilities it brings.
The new name, Divvia, embodies our belief in inclusivity and unity.
We wanted a brand name that would resonate with all Canadians, regardless of their language preference. By selecting a name that is neutral in both English and French, we aim to foster a sense of belonging and accessibility for our entire customer base. Divvia captures the essence of our commitment to diversity and celebrates the rich multicultural tapestry of our nation.
Divvia comes from the word "divya" which is the Sanksrit term for "divine", "fate" or "fortune". Within yoga philosophy, divya often refers to divine insight. Our new company name is in keeping with our team's penchant for assisting business owners in reaching their full potential. By providing a healthy combination of incomparable point of sale solutions and excellent customer service, we aim to foster good fortune for all our clients.
Along with the new name comes a refreshed visual identity that represents our evolution as a company. Our new logo and branding elements symbolize our commitment to continuous innovation, the reliability of our services, and our passion for enabling the success of our customers, especially small businesses. The vibrant colours and modern design reflect our forward-thinking approach and unwavering dedication. They also signify our commitment to staying at the forefront of technological advancements in the point-of-sale industry. Divvia's fresh identity is a testament to our ongoing pursuit of excellence and our profound belief in empowering small businesses to thrive.
As Divvia, our commitment to exceptional customer service remains unwavering.
We provide prompt and personalized support to help you make the most of our platform. The Divvia team is always ready to assist you, answer your questions and ensure a smooth transition to the new brand. We value your partnership and look forward to continuing to be your trusted ally in business growth.
The rebranding represents our dedication to continuous improvement and innovation. With Divvia, we are well-positioned to explore new avenues, expand our offerings and meet the evolving needs of businesses in the digital era.
The Divvia team will continue to provide you with industry-leading point-of-sale solutions!
They include payment terminals, virtual terminals, e-commerce, e-gift cards, merchant cash advances and more. We thank you for your continued trust and look forward to an exciting future together! For more information about our rebrand, please don't hesitate to call us at 1-877-748-2884.